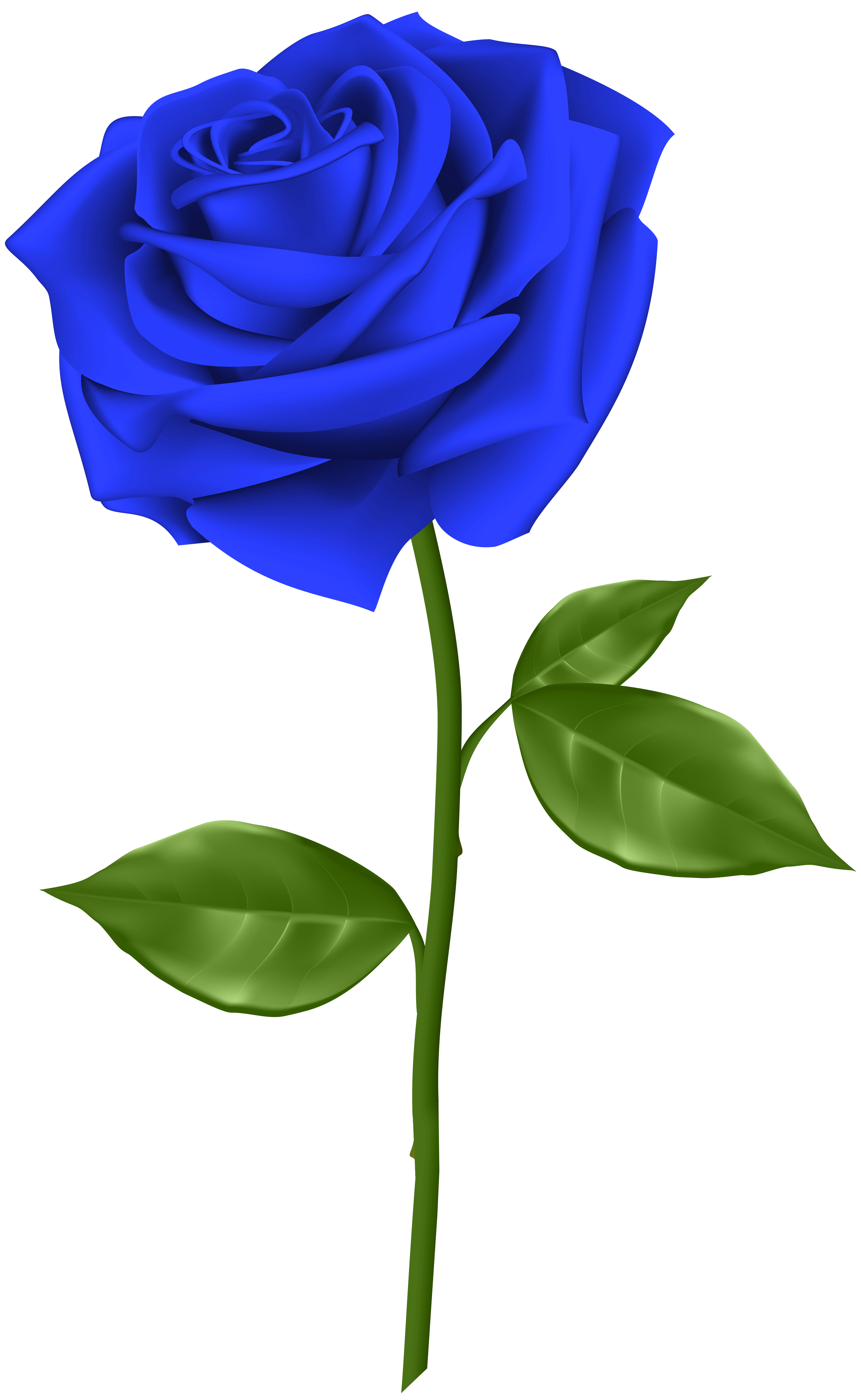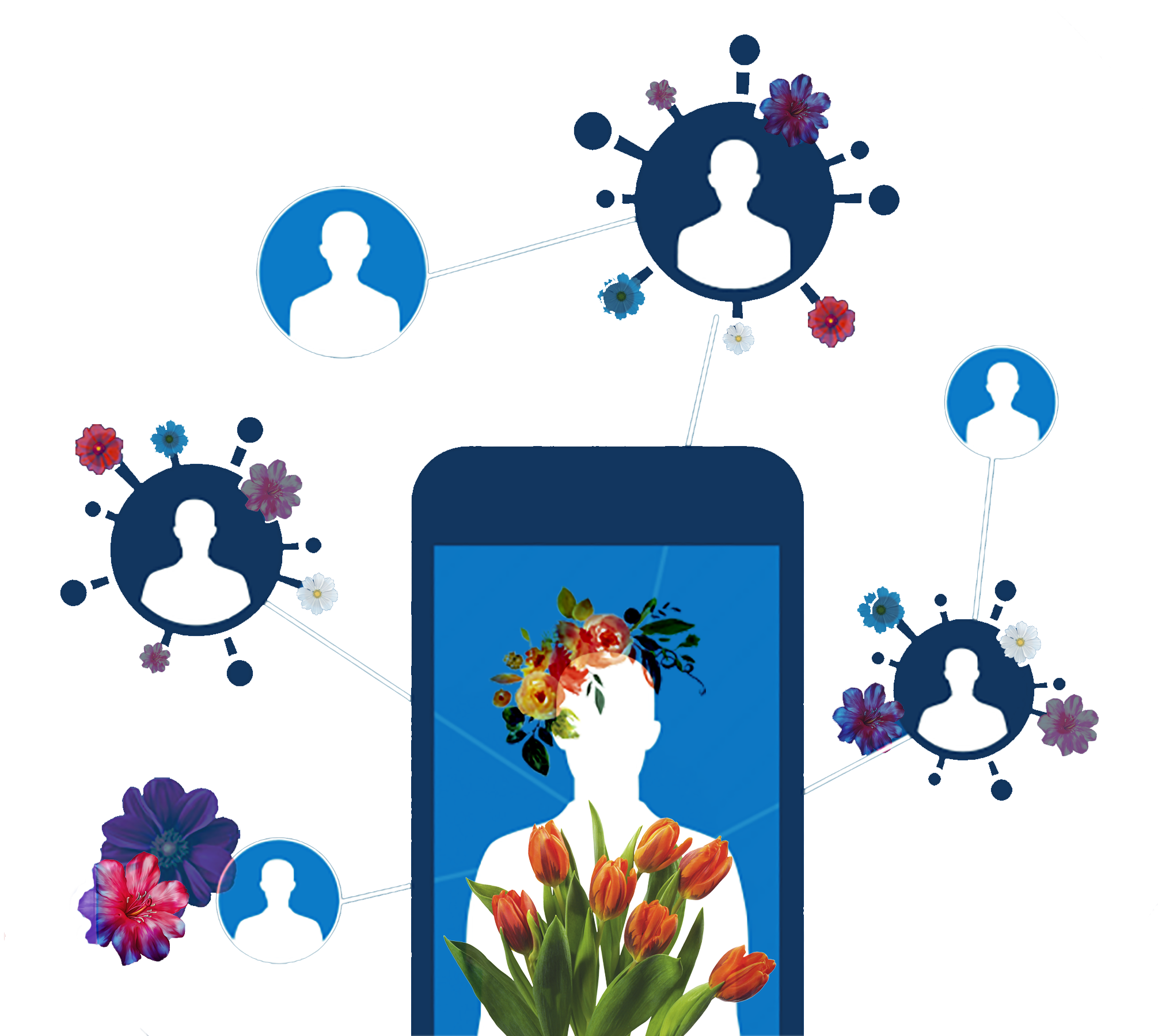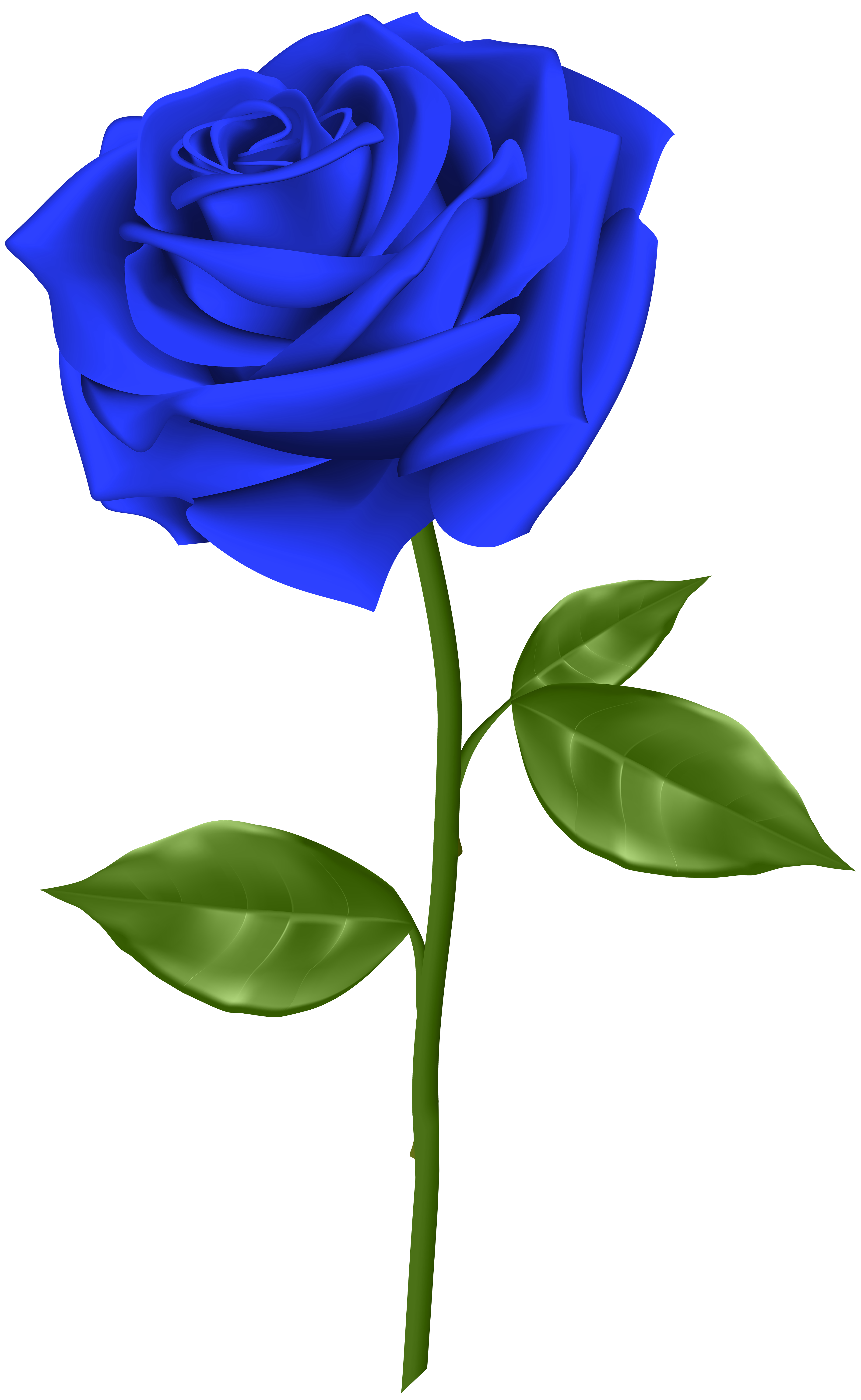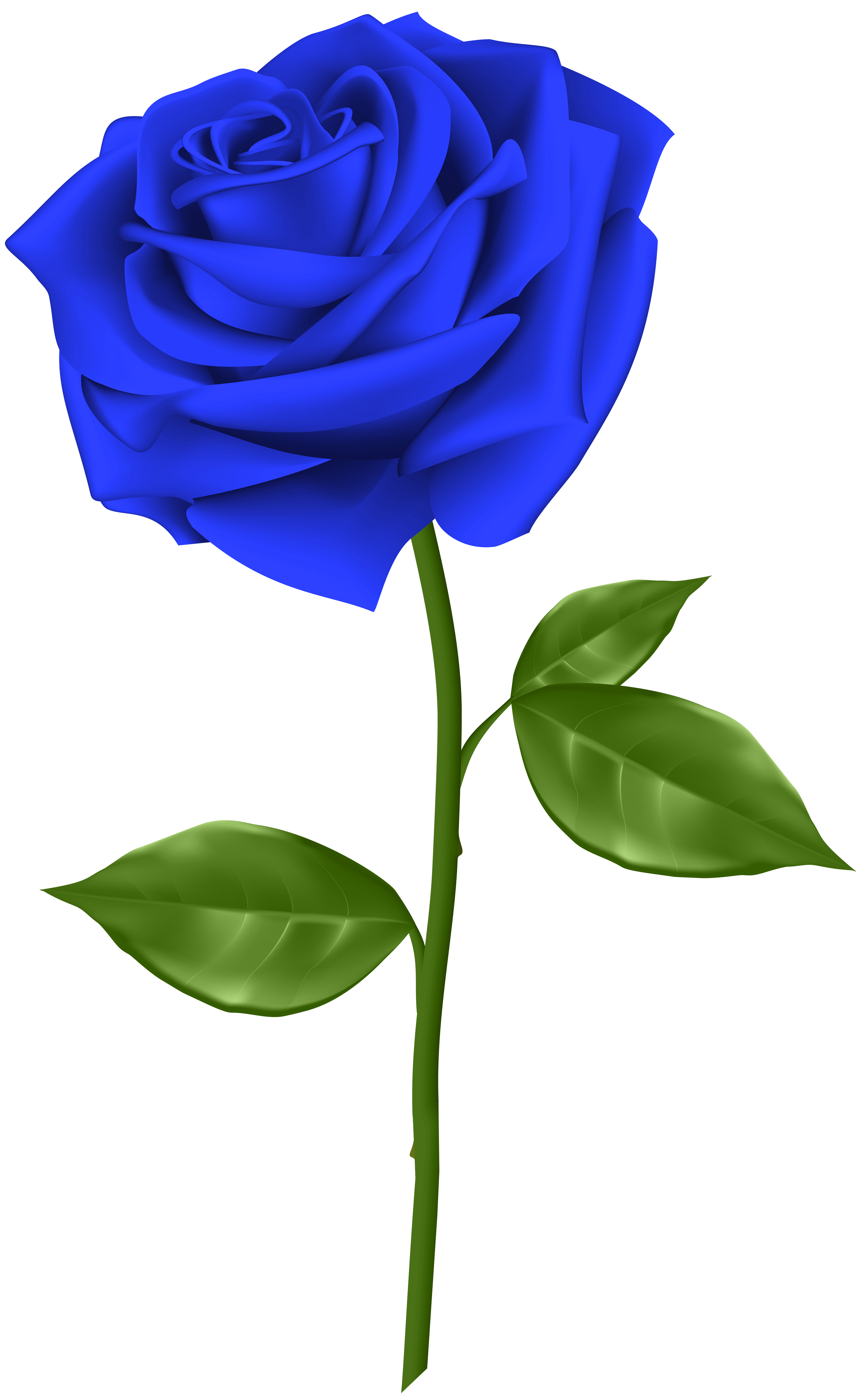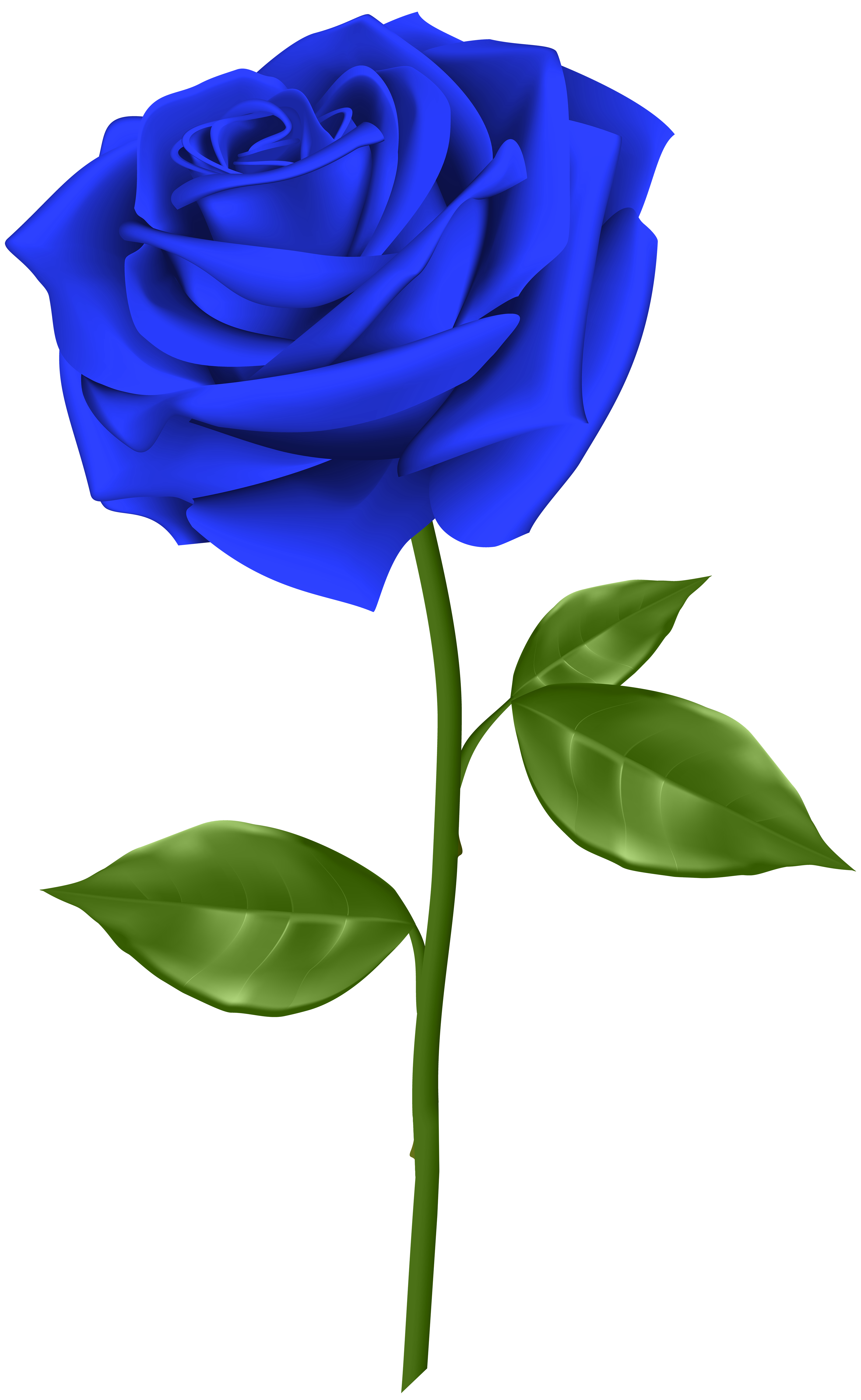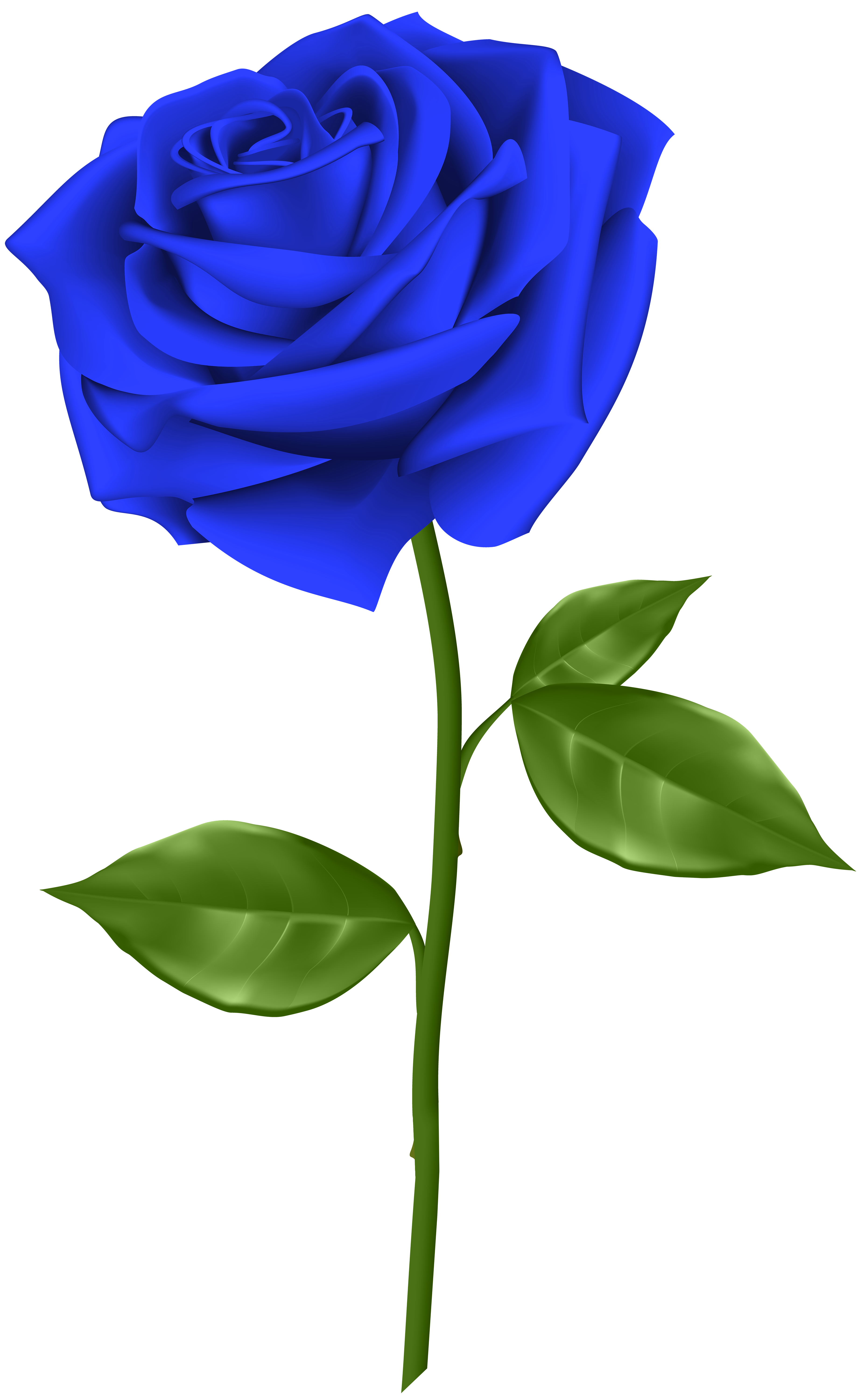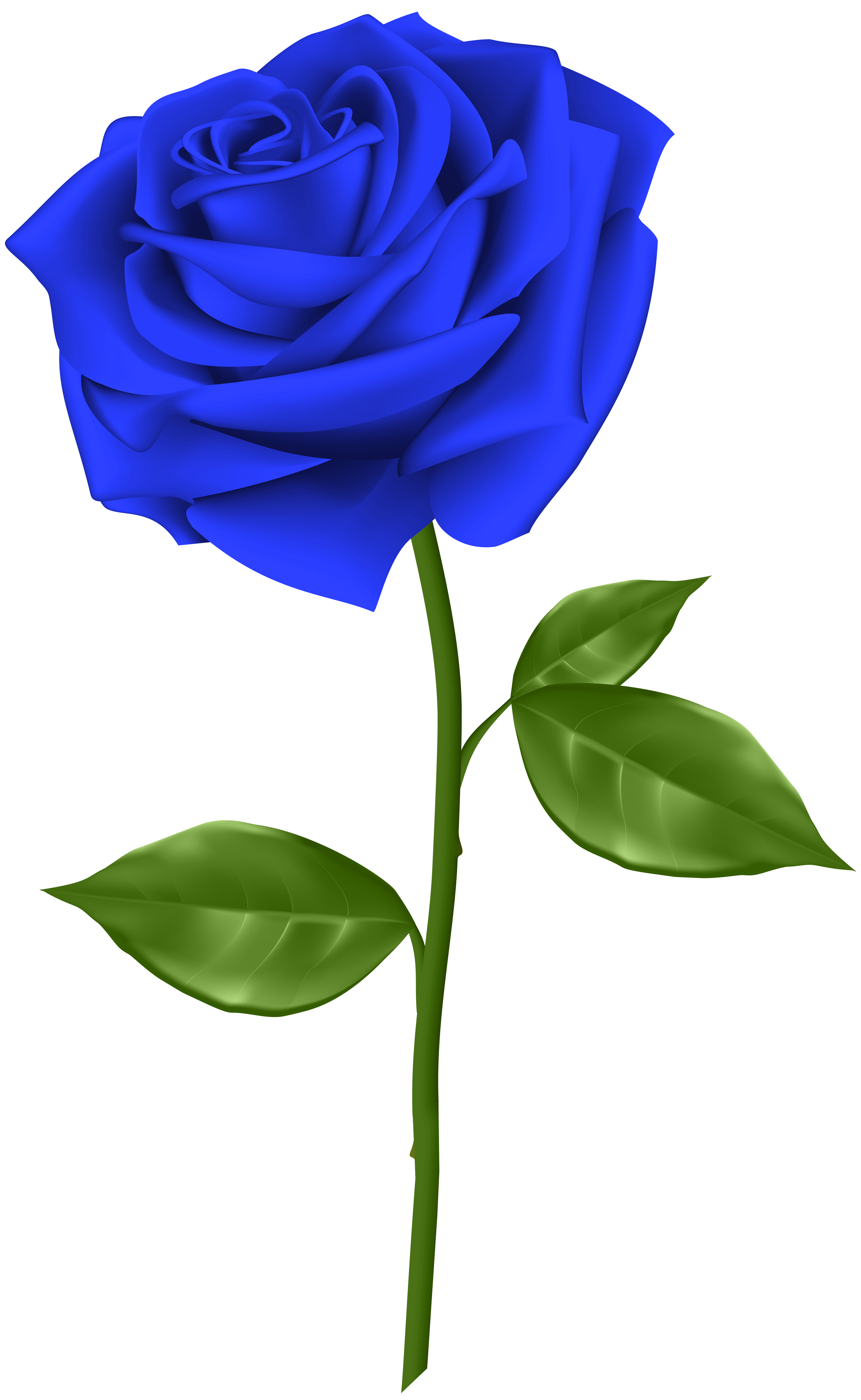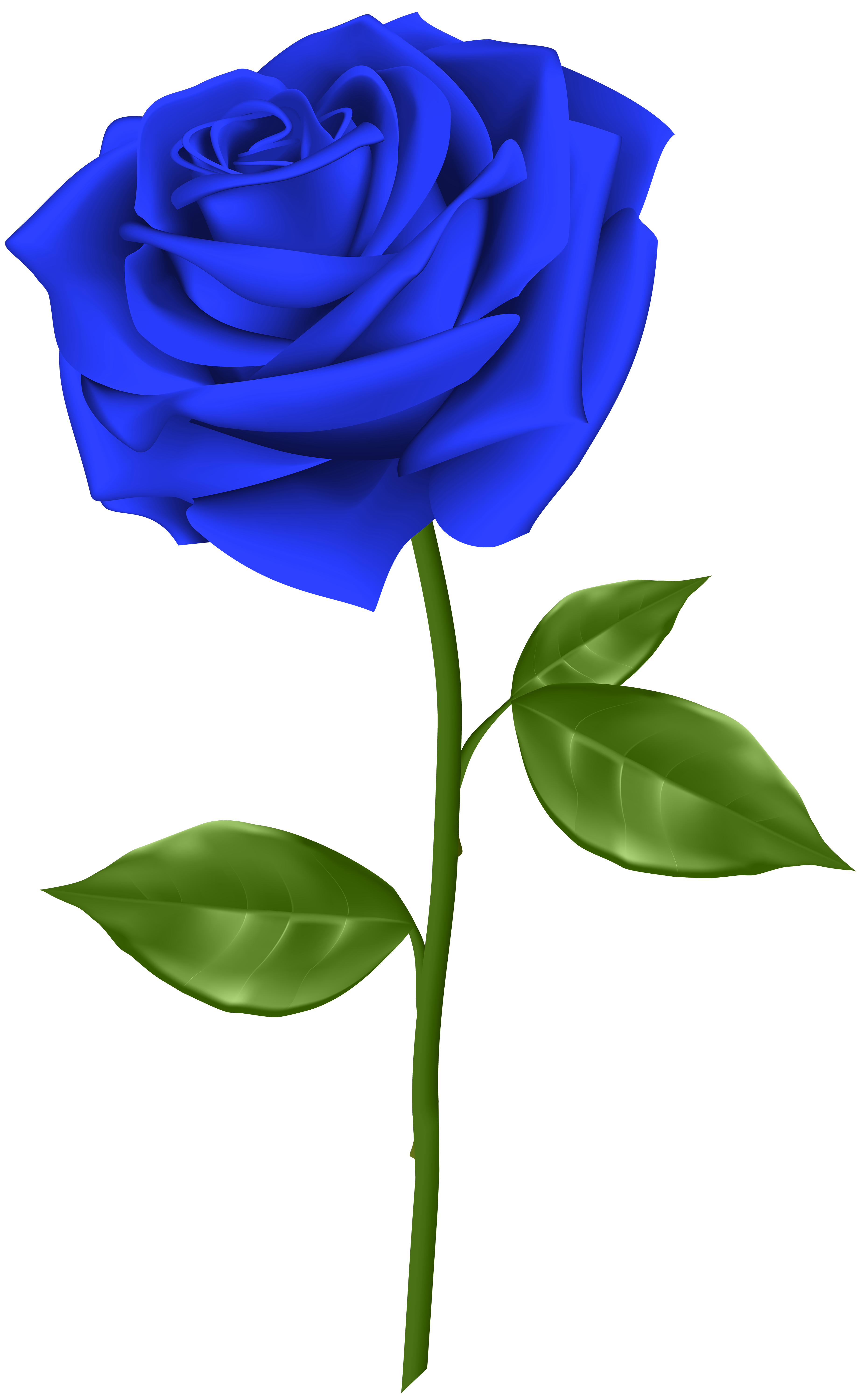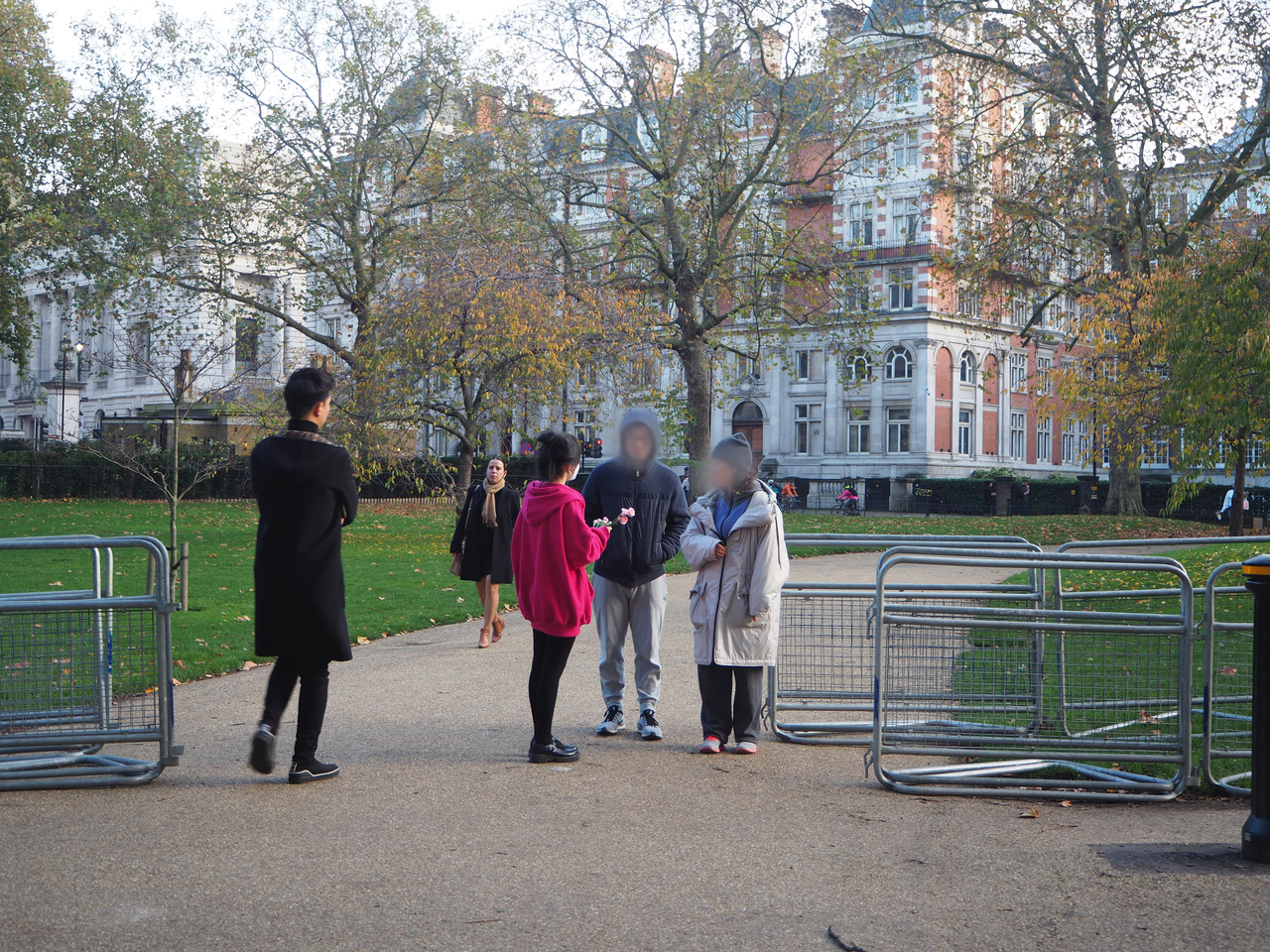 LET'S TRACE FLOWERS INSTEAD OF COVID CASES !
WE ARE ALL BLUE BUT LET'S BLOOM!
SPREAD THE LOVE !


Flora Fauna Tracker is an experiment in times of uncertainty, fear and introspection. We examine what is the essence of surveillance in a crisis-ridden neoliberal society in a state of emergency, what it means for a person to be a recorded trackable "case" (a term whose etymological connotations can carry various charged meanings in different cultural and linguistic settings, related to a Foucaldian medicalization of the everyday ) but at the same time the distribution of flowers also intends to be what such a move really means, beyond stale theoretics : a bold, unpretentious and brave move in the middle of a road, a crisis, a lockdown; an interruption of the nightmare.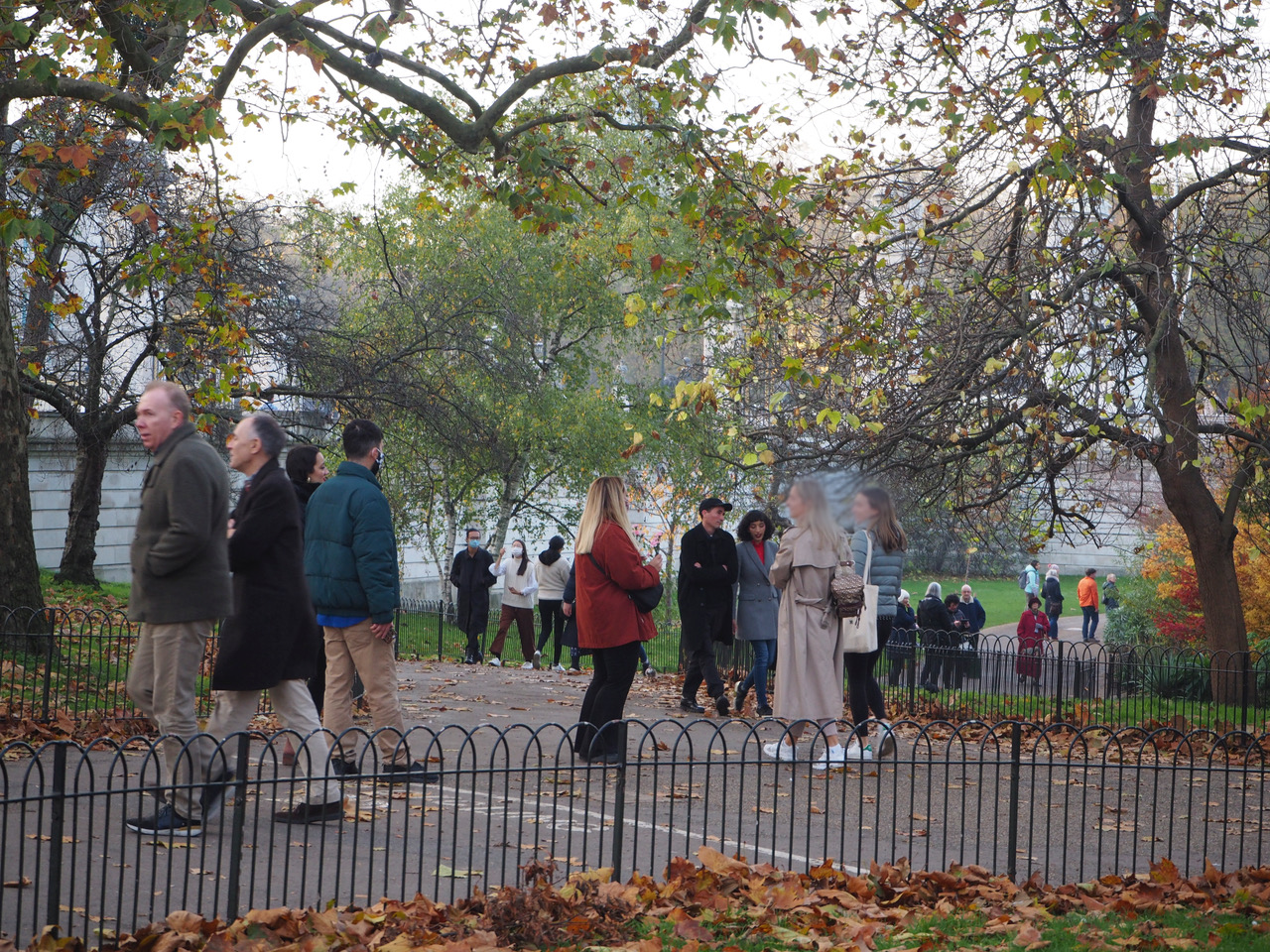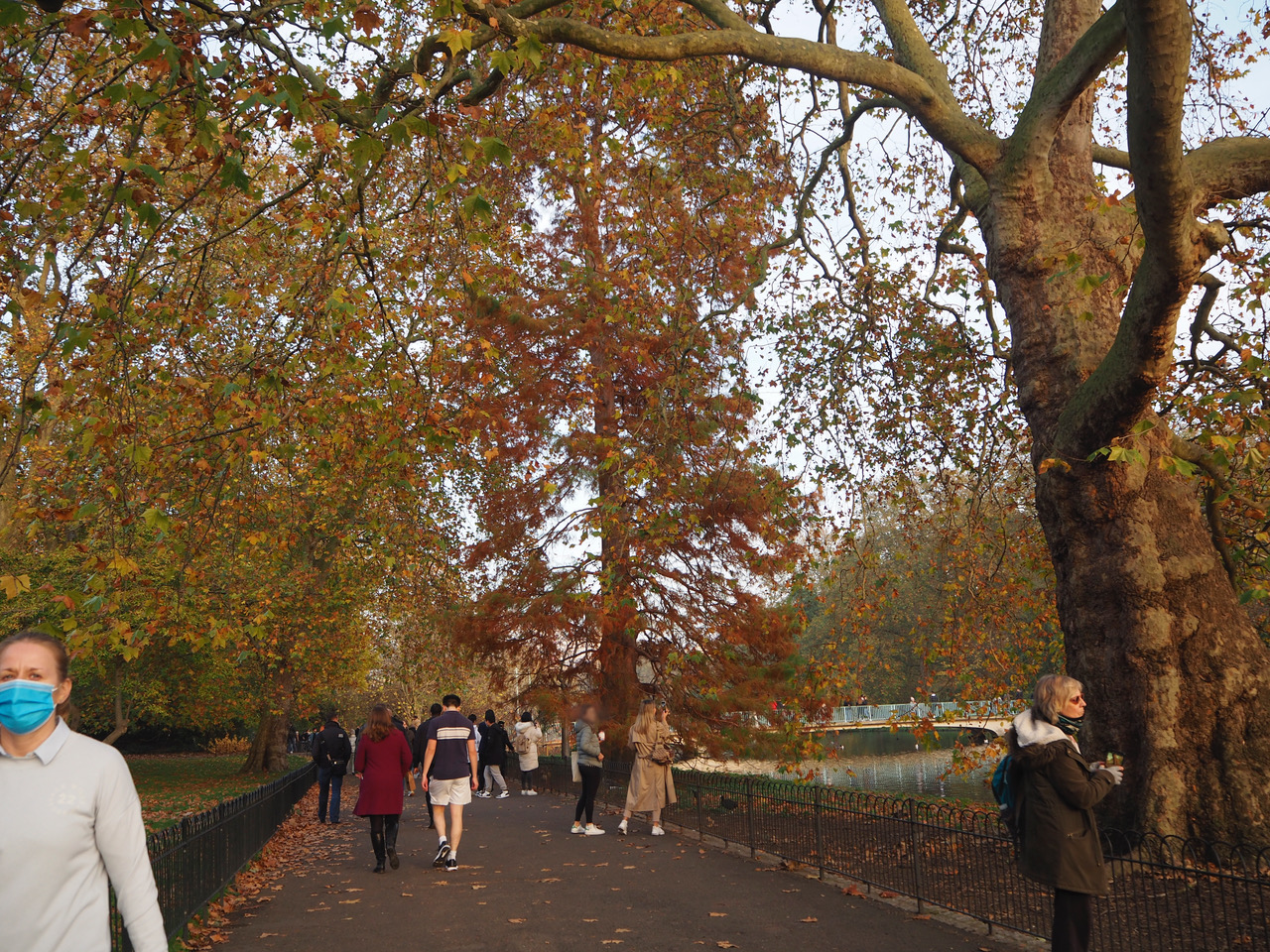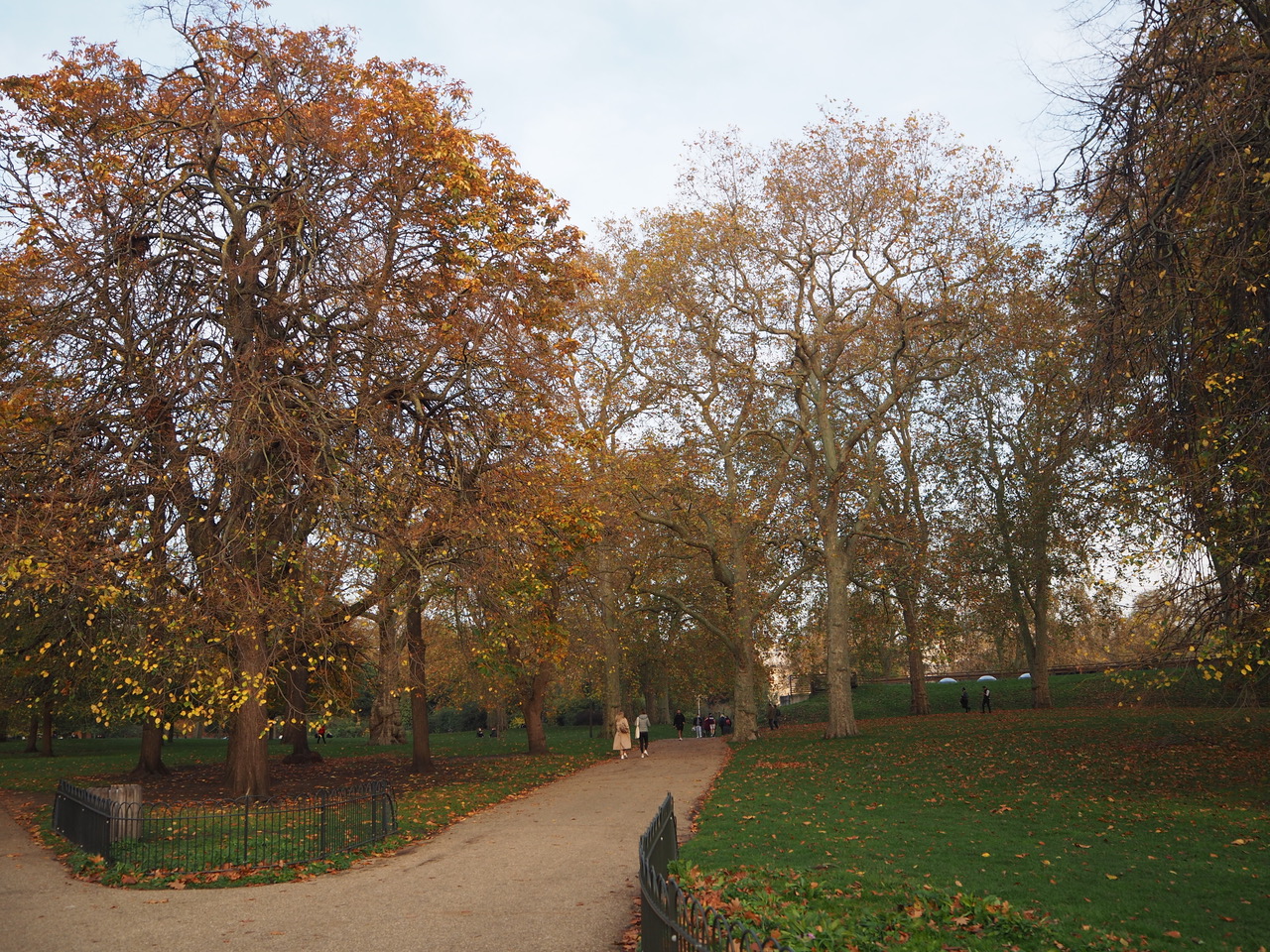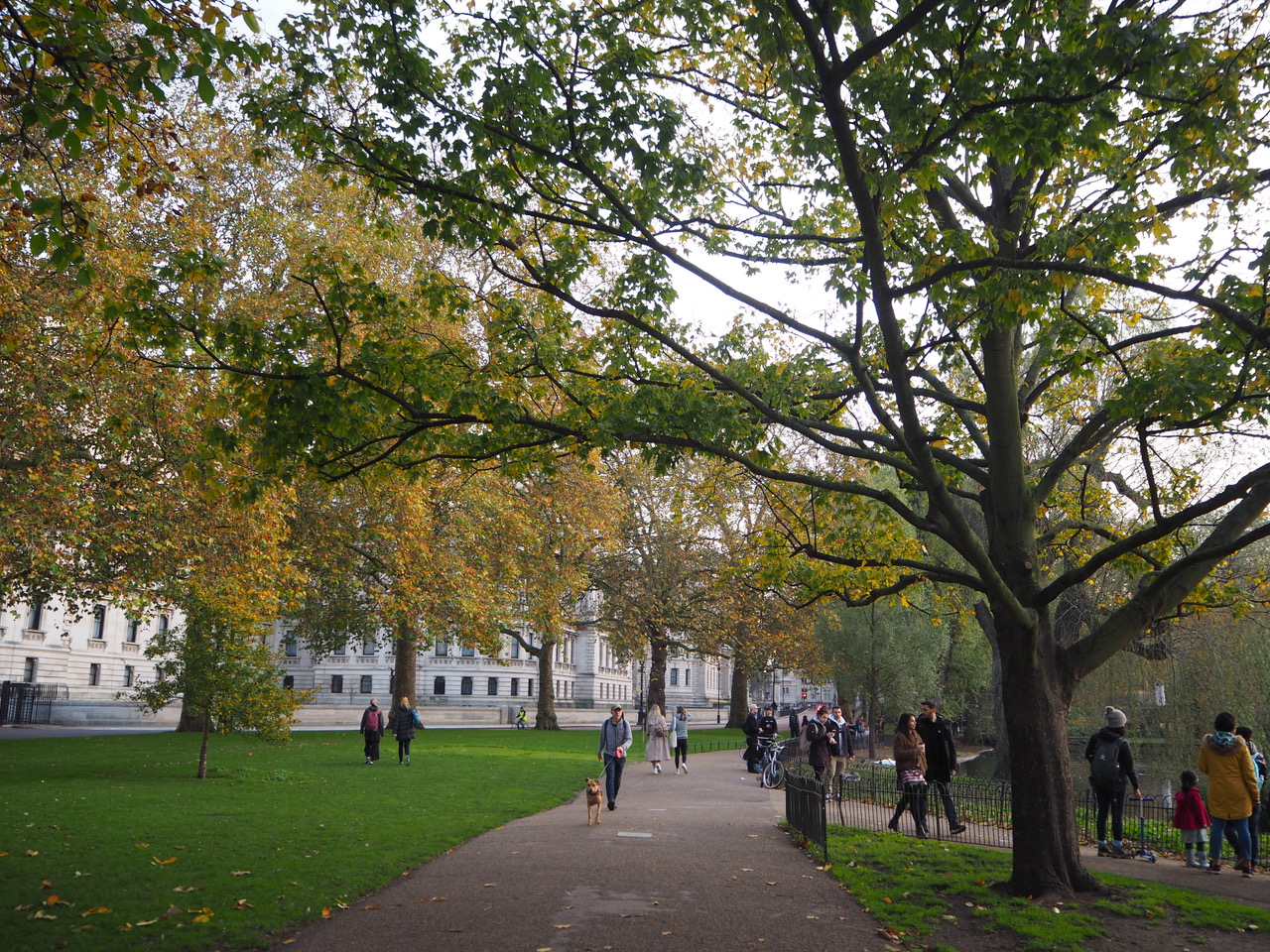 As a group of five students from UAL,
we handed 6 strangers two flowers each, and asked them to pass to other strangers.
We then tracked those flowers while documented the process in photos, videos and maps. This idea can be used by anyone as a gesture to spread love and a piece to help us understand surveillance.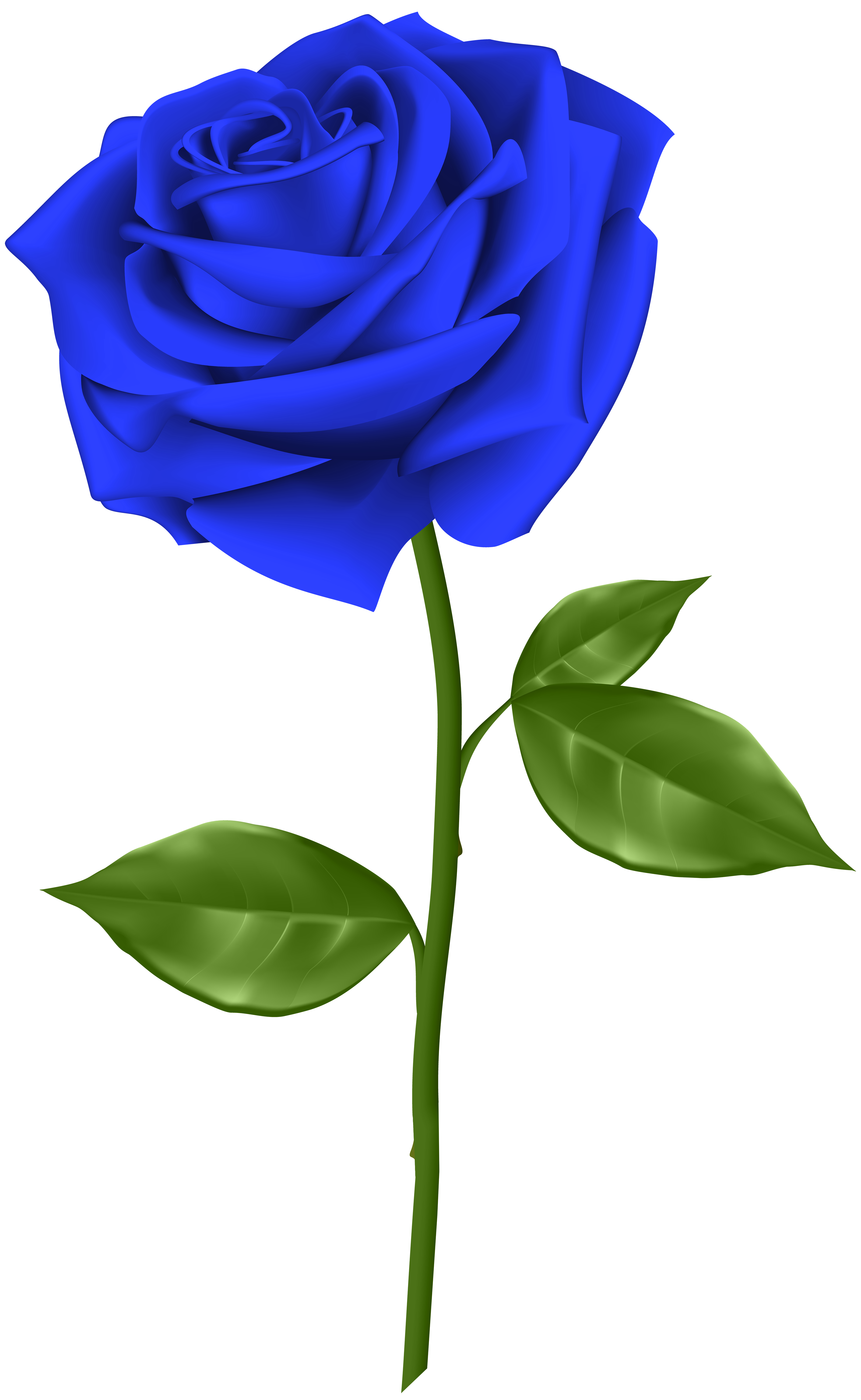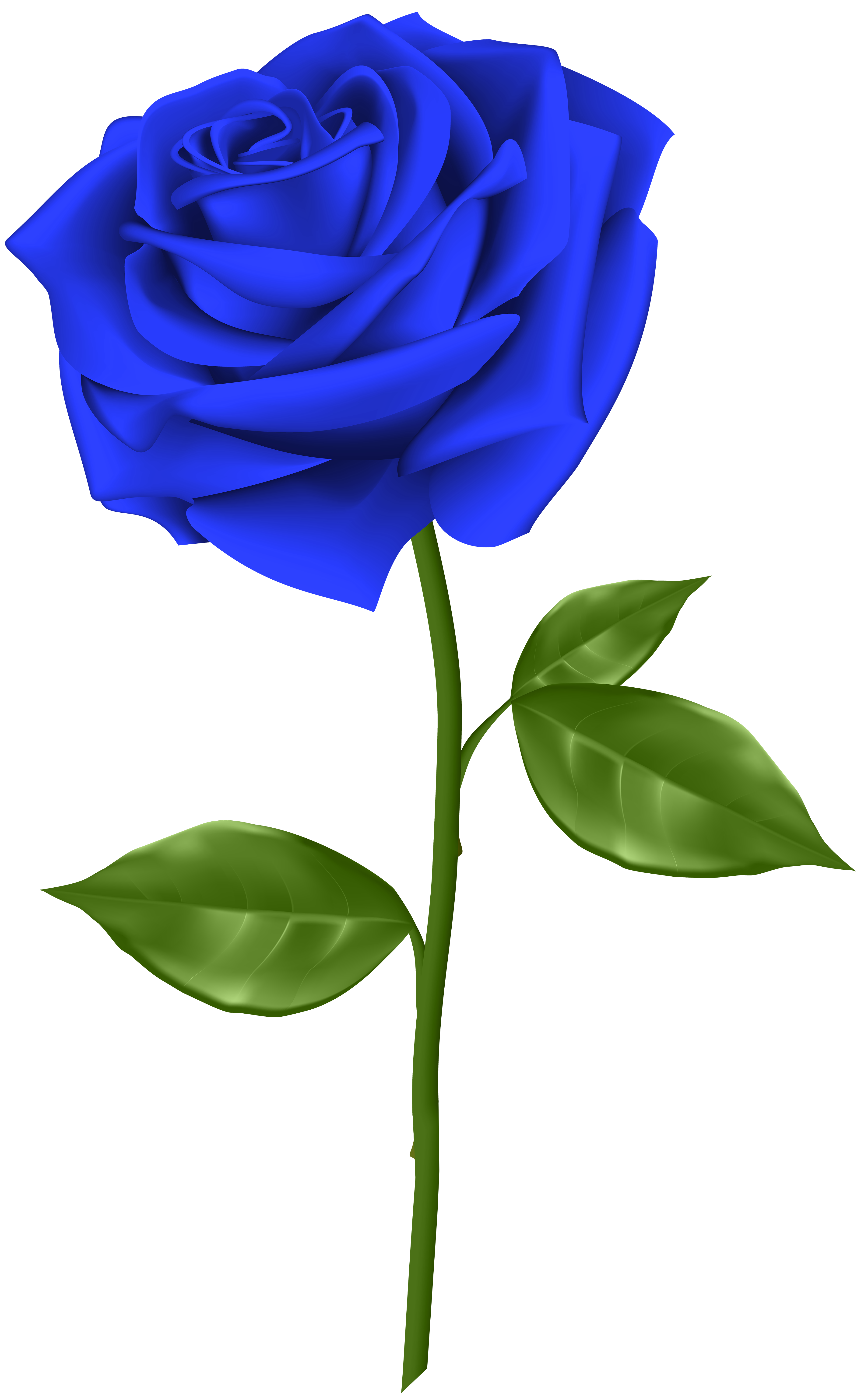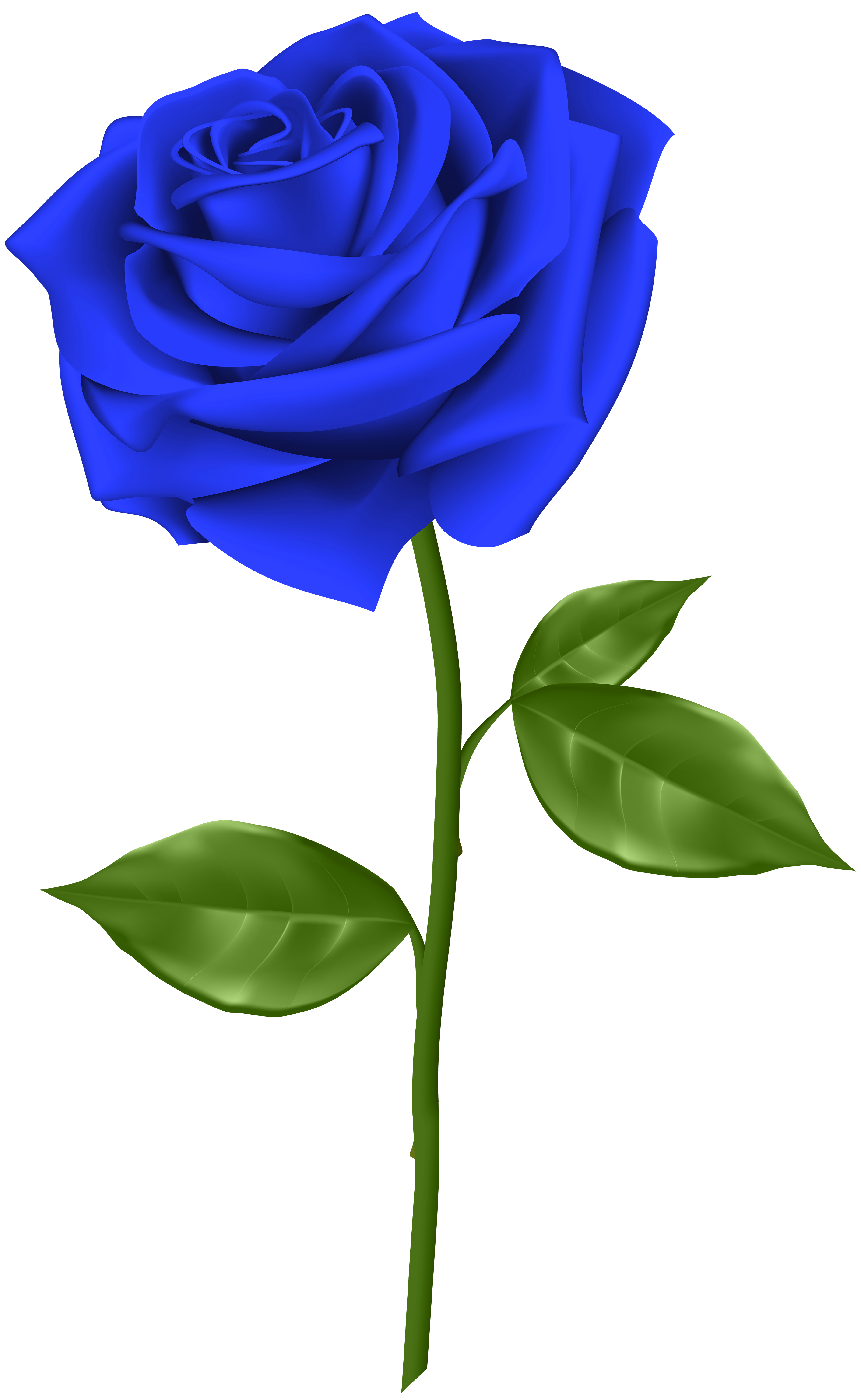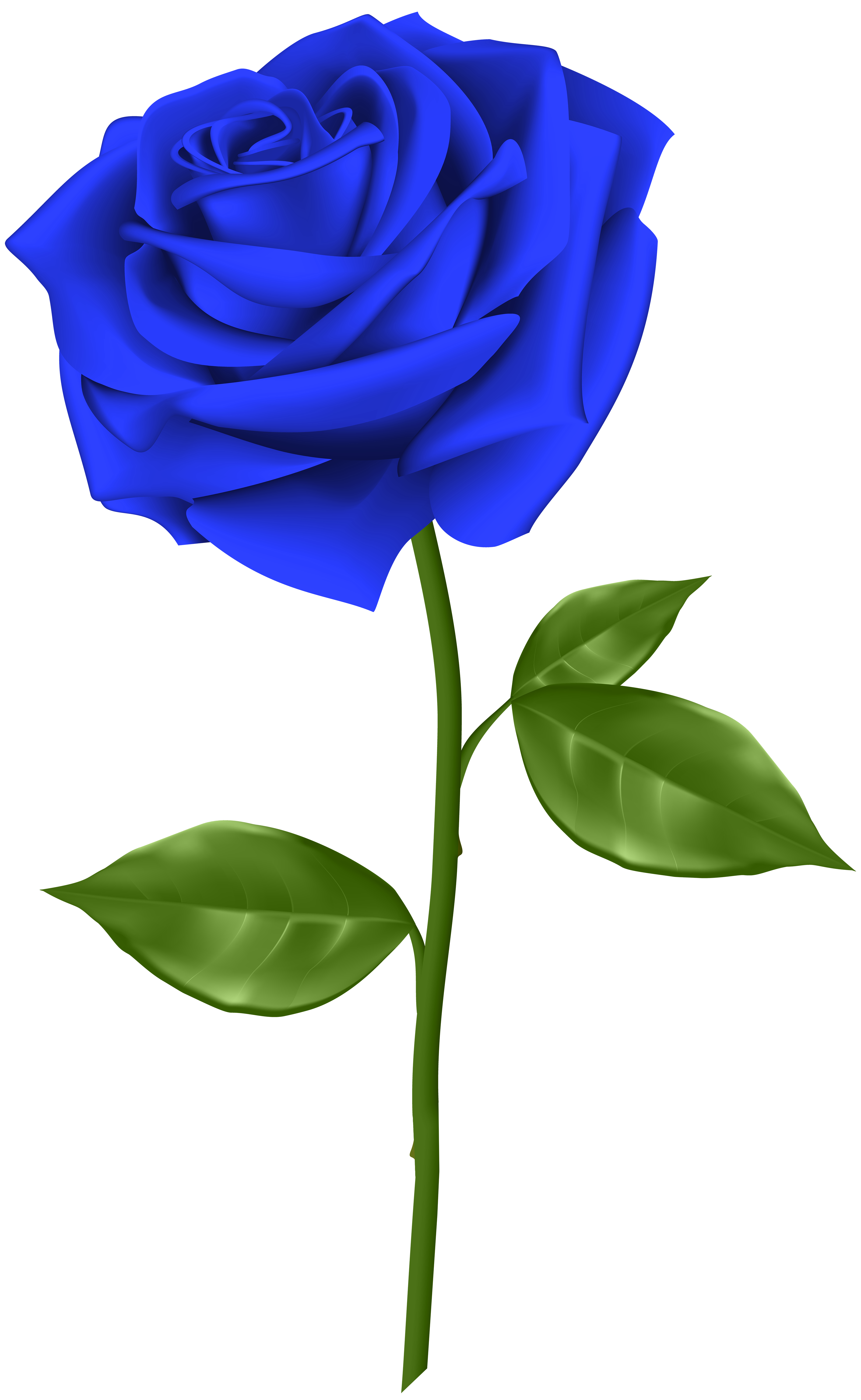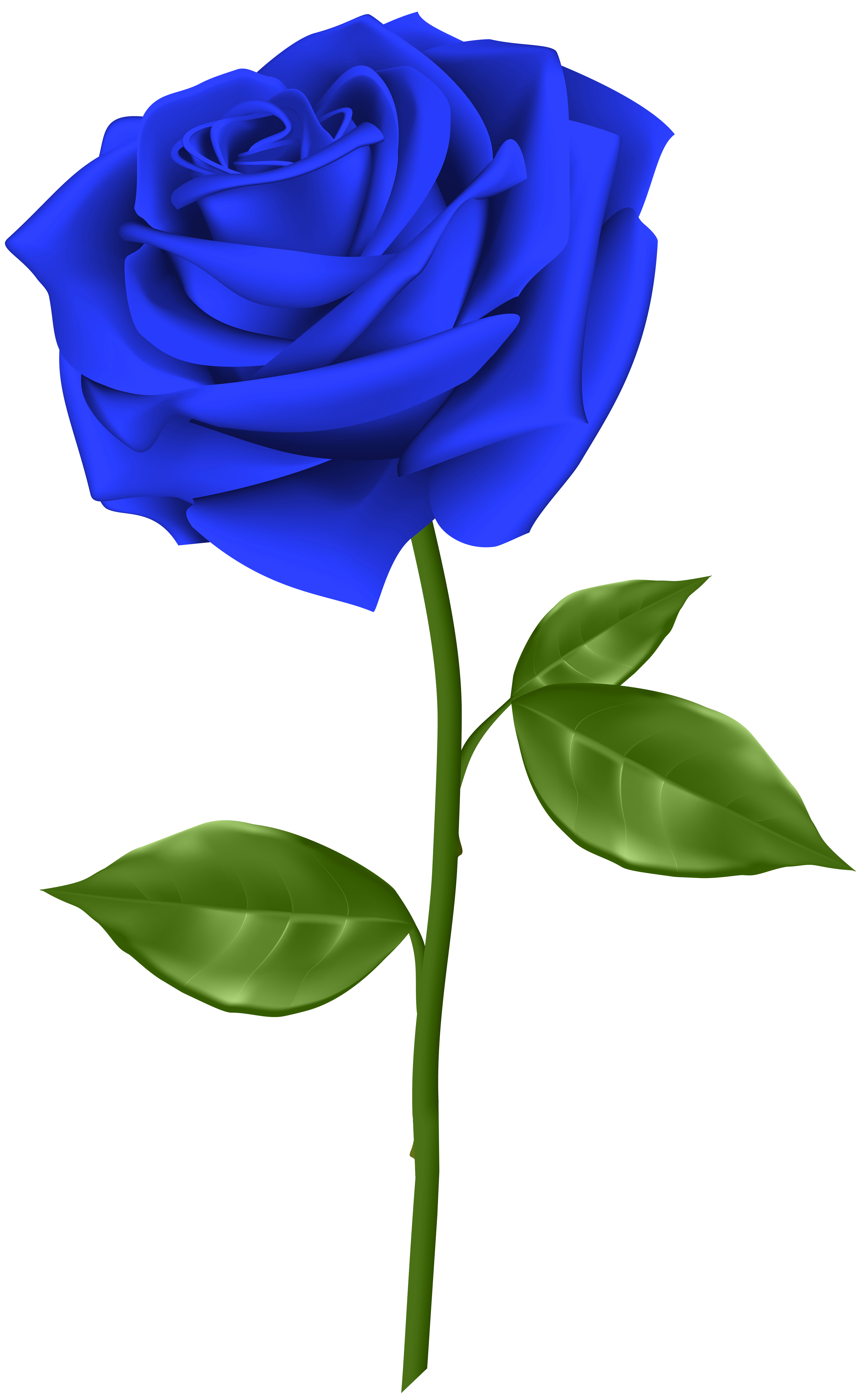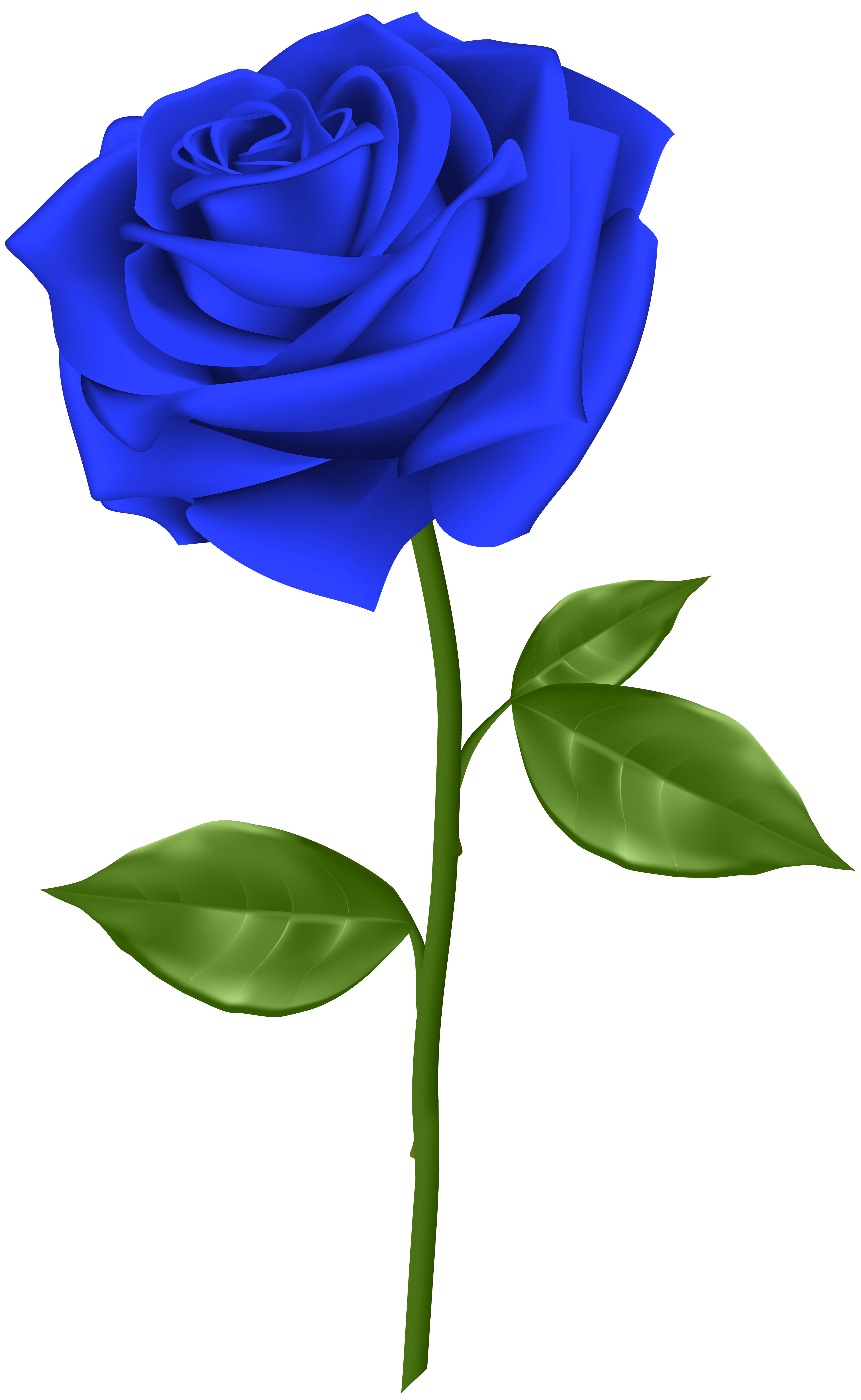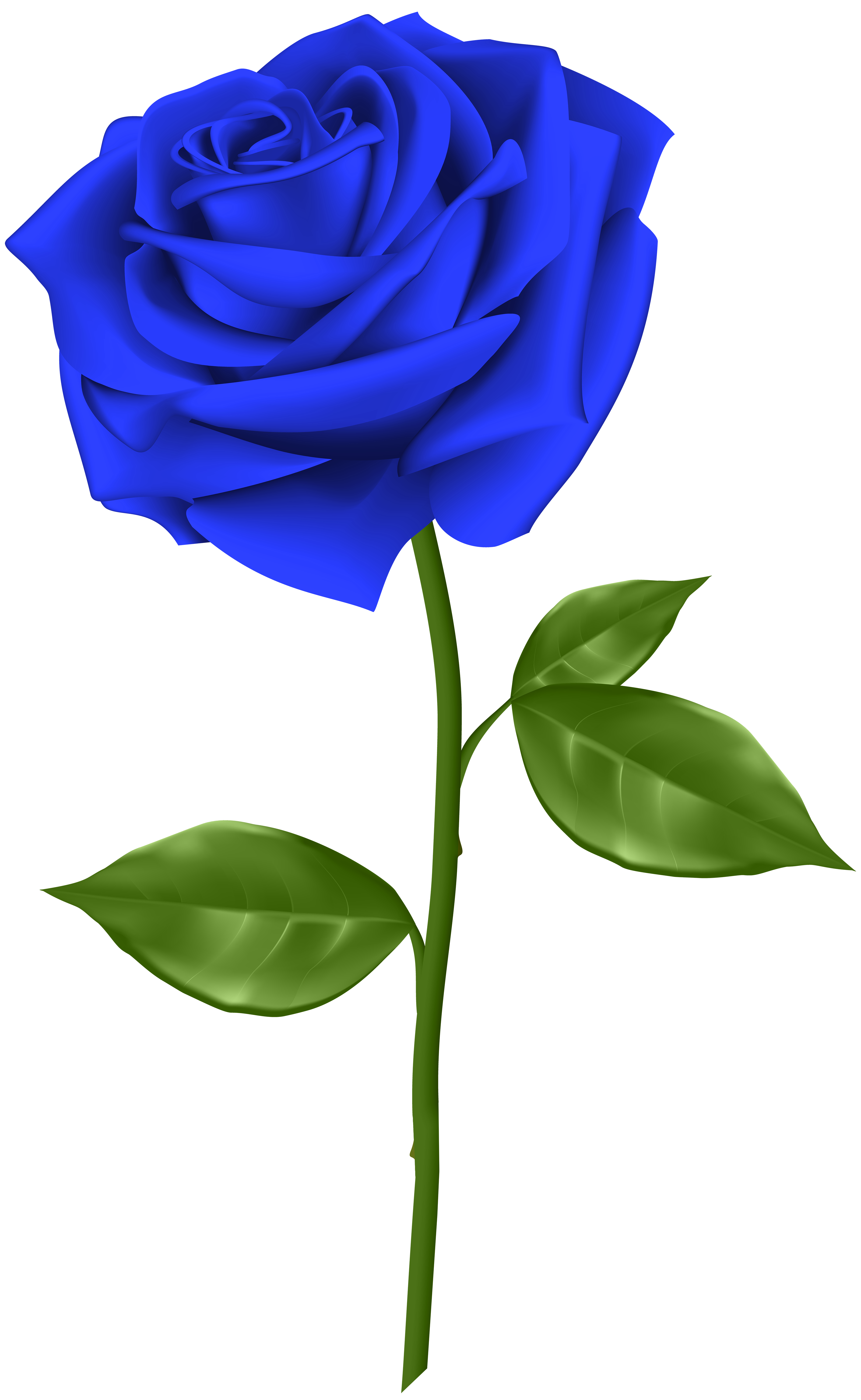 CASE MAP
CASE TRACING
PRESS PLAY IN ..CASE ;) IT'S NOT PLAYING AUTOMATICALLY